Tribal Mission
Tribal Mission is an indigenous, interdenominational, missionary organization under the dedicated and sacrificial leadership of Dr. K. Muralidar MD, working among various ethnic groups of tribals in India with a view to uplift them physically, materially and spiritually. Bethel Pentecostal Church supports this organization since 2002 and some of the projects we supported are given below.
Keeripathy Safe Water Project
Keeripathy was a remote draught strikenTribal village in the Attappadi tribal belt of Kerala India. People had to walk miles to get a pot of water in this village as there was no water source anywhere in their vicinity. Hundreds of villages in which about 20 to 75 families live experience the same situation. The asthenic tributaries of a single 'Bhavani' river can hardly percolate the hundred and eighty villages in the Attapadi mountain terrain. During summer, it is a very common sight for villagers here, to go three or four miles trekking down slopes of the hillocks to fetch water. And many times the source of water is not any perennial stream of fresh flowing water but stagnant water found in the clefts of rocks where you could hardly insert a small tumbler (steel glass) to get into the water source. Often times the villagers had to compete with wild animals including elephants for this little source of water. Bethel Pentecostal church provided the needed funds for the construction of a well in this village.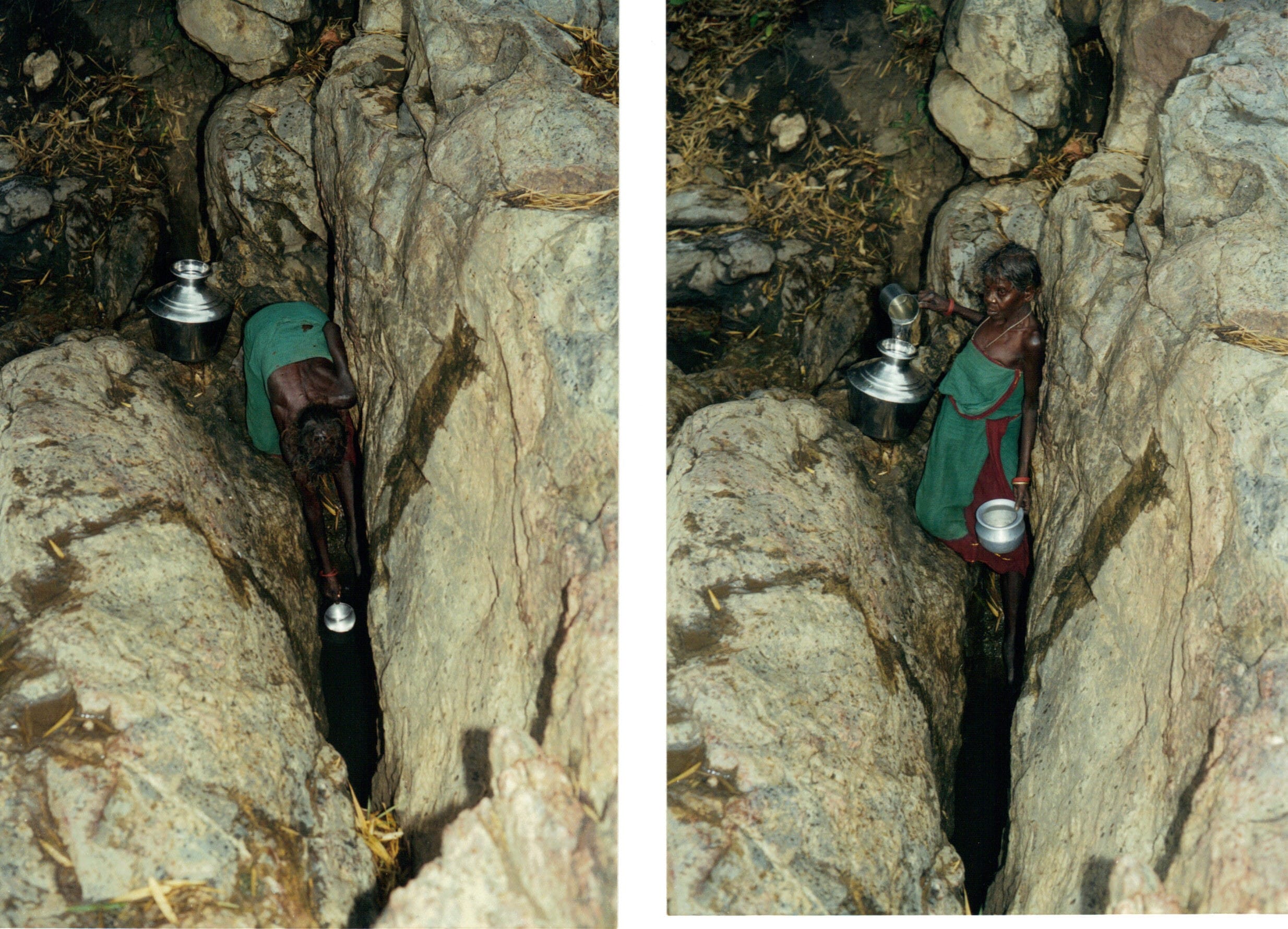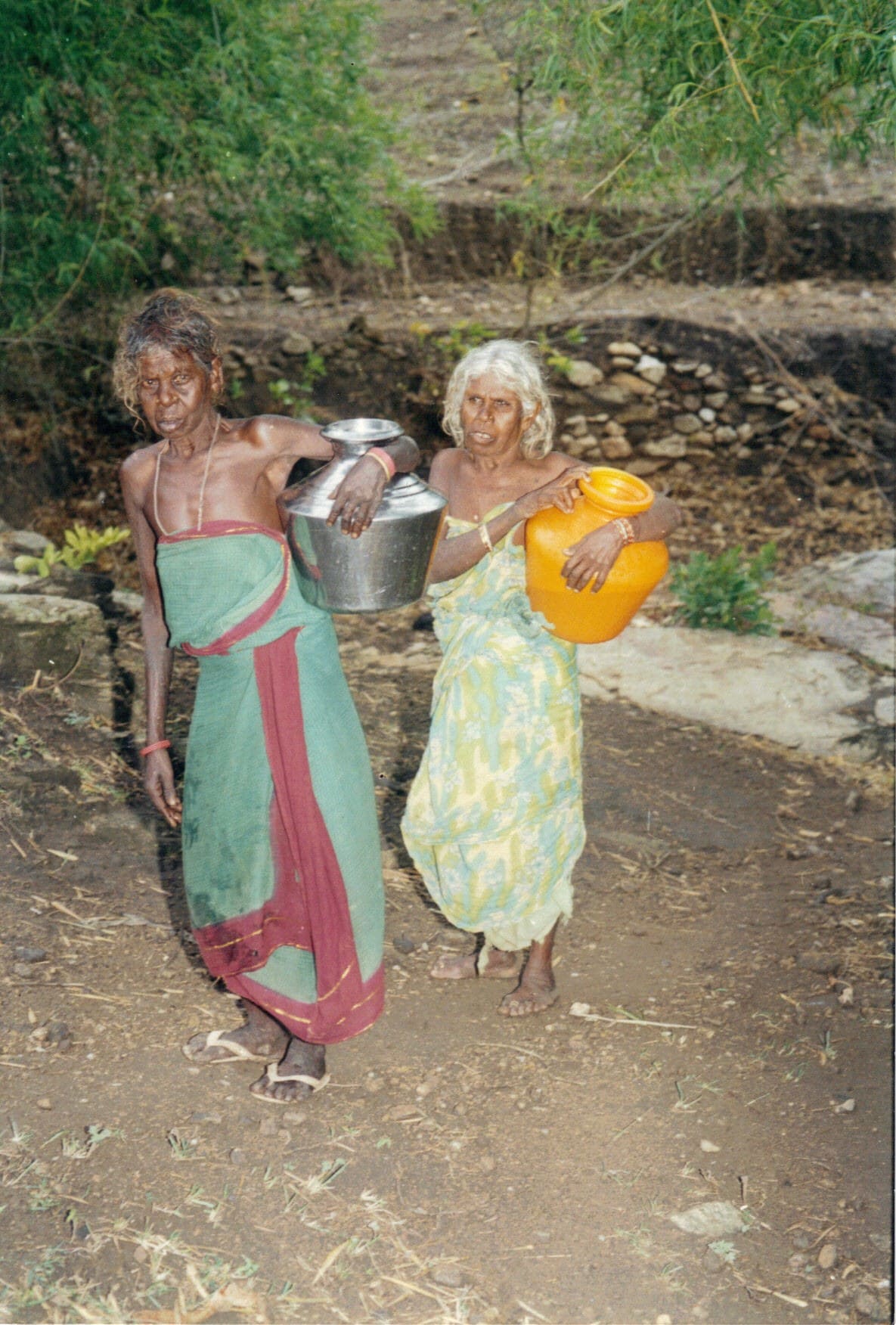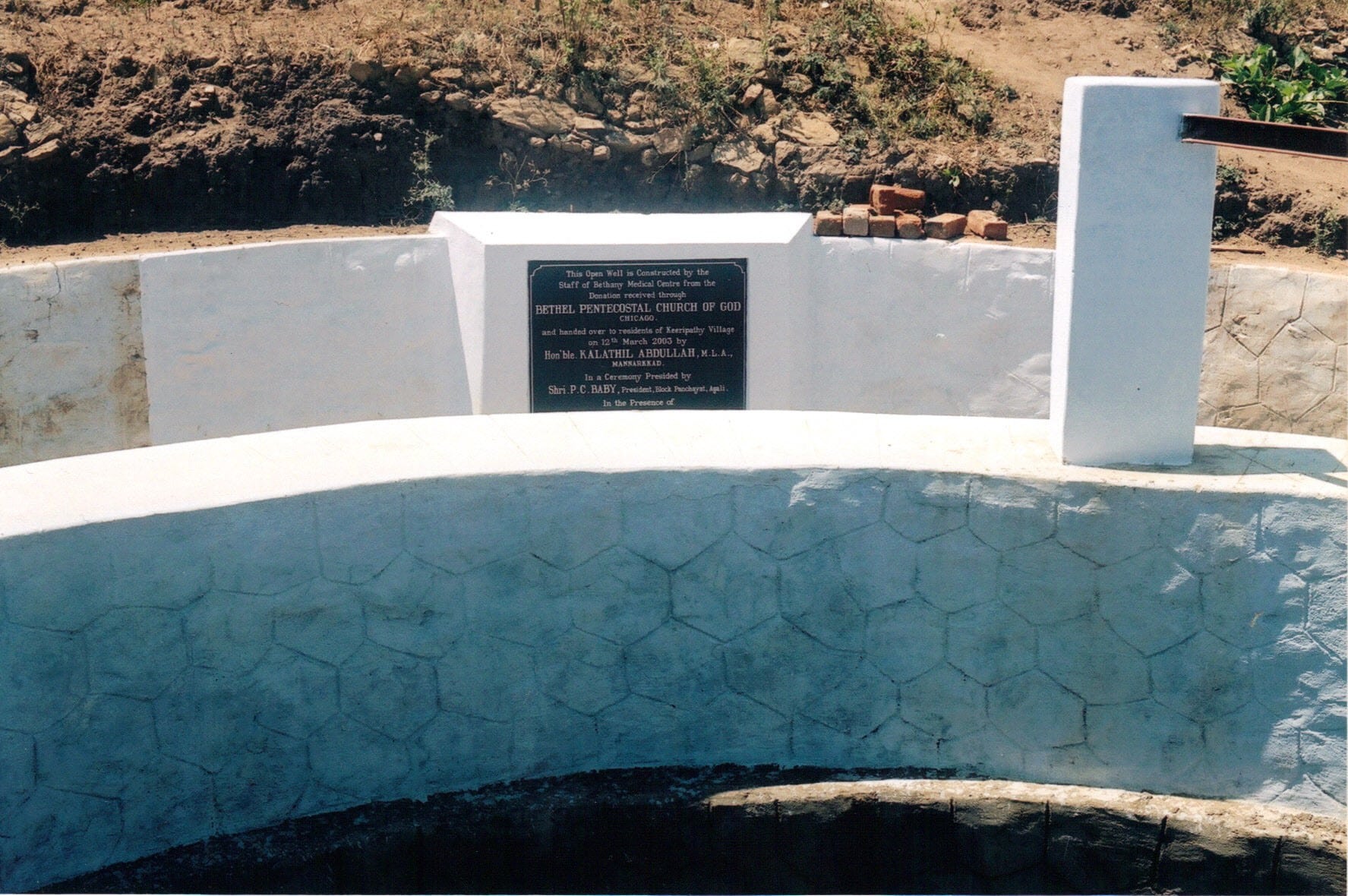 Keeripathy Tribal Church
The availability of water in Keeripathy attracted tribal people from other villages to Keeripathy. A good tribal congregation is formed there through the work of Holy Spirit. God has used Pastor Nanjan, a tribal convert to do his work there. God has blessed Bethel Pentecostal church to help the people of Keeripathy to build a place of worship for them.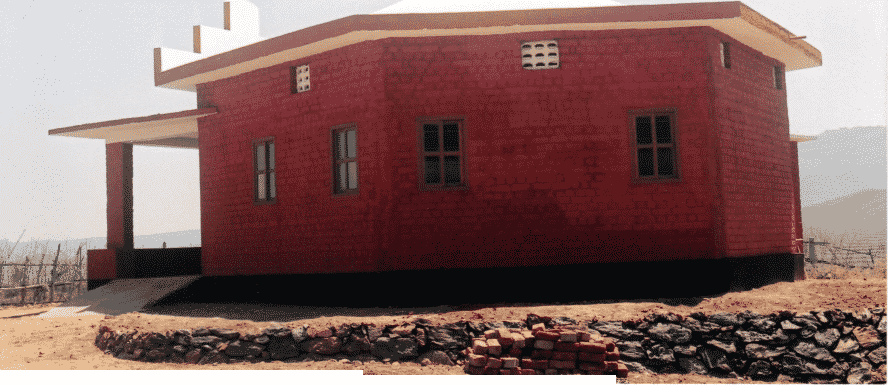 Bethany English Medium School & Tribal Hostel
Tribal mission runs a high school (up to 10th grade) and hostel primarily for the tribal children of Attappadi area. As the children has to walk miles through the jungle to reach a nearby school, and due to extreme poverty, tribal children skip schools often and end up dropping out of school before reaching high school level. A hostel and well equipped school is established to address this serious issue and a school bus is provided for students commuting to school from various villages in the Attappadi tribal area. God has enabled Bethel Pentecostal Church to support this project of Tribal Mission as well.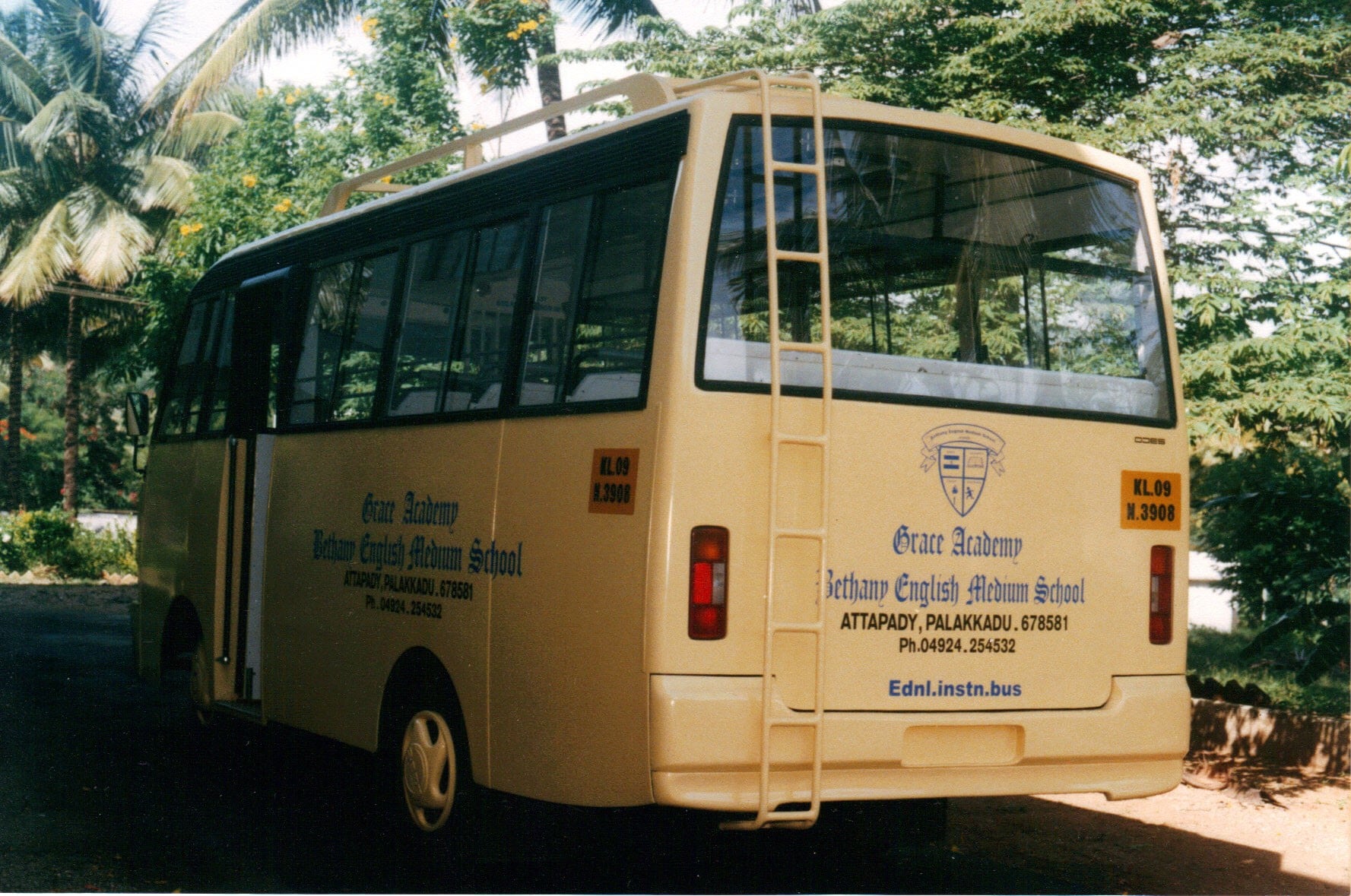 Inter Collegiate Prayer Fellowship
Inter Collegiate Prayer Fellowship is the Full Gospel student ministry God raised to fulfill the task of winning students for Christ. ICPF endeavors to encounter the college student community with the Gospel of salvation. Bethel Pentecostal Church supports this student ministry and participates in its missions and projects around the world.
Clean Water Project – Cambodia
In 2010, Bethel Pentecostal Church joined ICPF USA in providing safe drinking water for the people of the village in Coke in Cambodia where water quality is very poor due to contamination. The "Clean Water Project" provided nine tube wells with hand pumps which benefits nearly 150 families.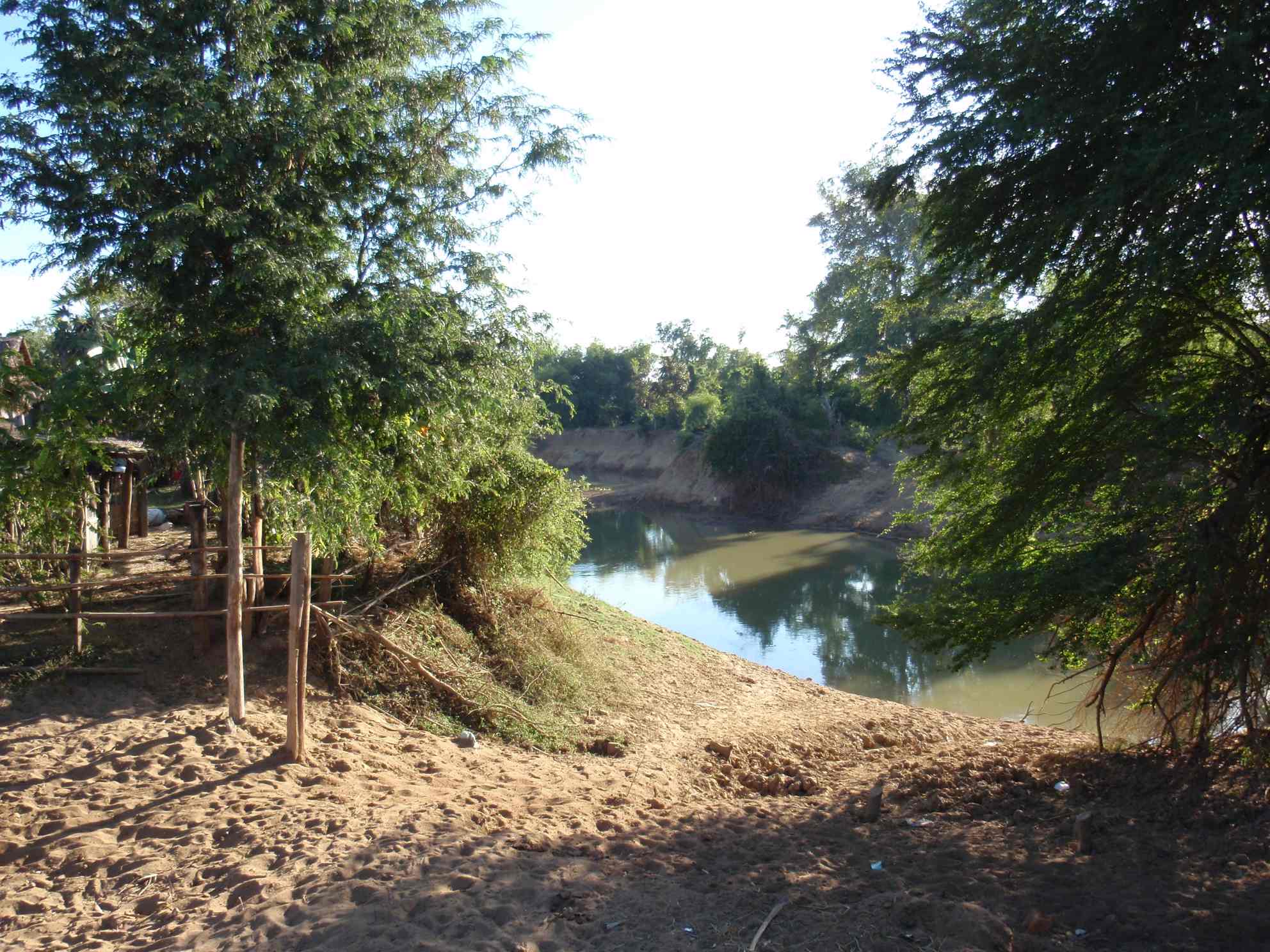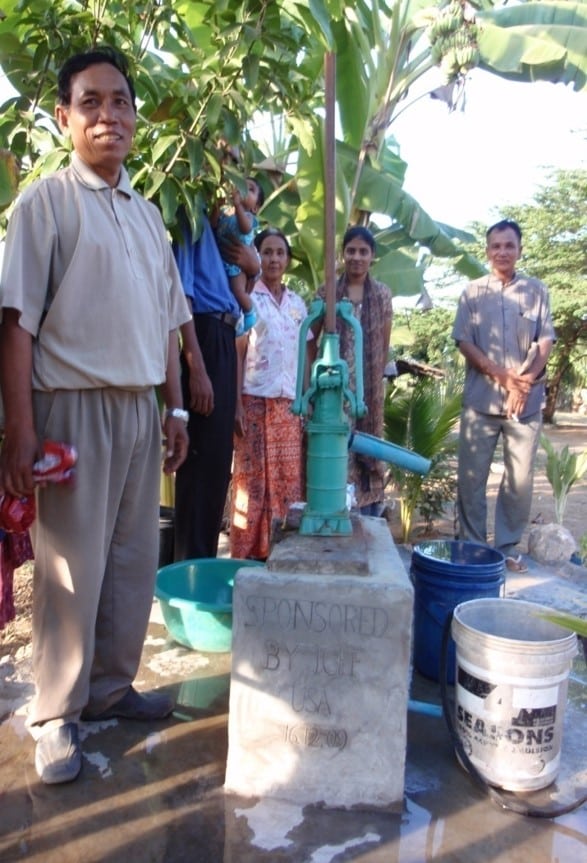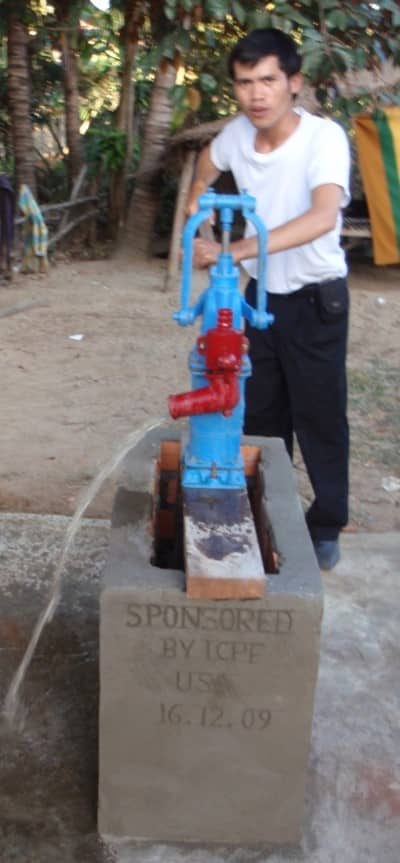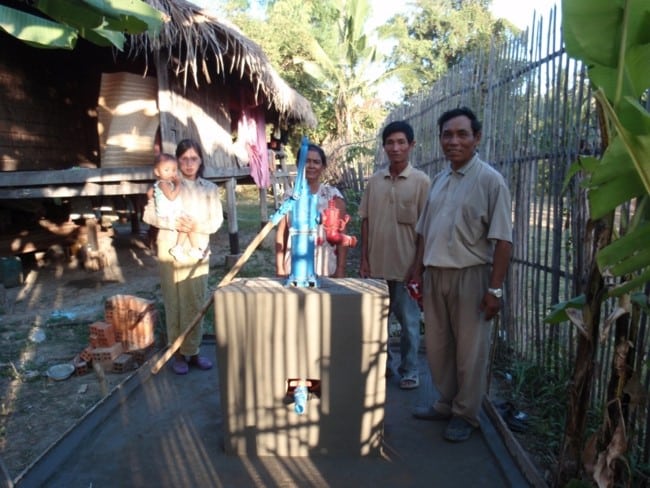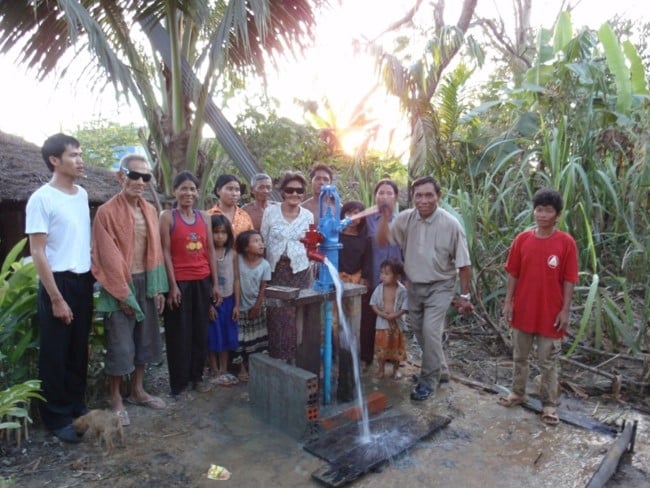 Clean Water Project: Phase II – Cambodia
In 2012, Bethel Pentecostal Church provided the funding for the Phase II of this vital project. Six new tube wells were constructed, five for the people of Coke Village and one for the neighboring Village of Coke Clan. Out of the five wells constructed in Coke Village, one was for the village school, where nearly 350 students attend. The only water source for the school was a nearby pond, which has been used by the villagers for all their water needs including bathing the cows and buffalos.